Park Worth Financial Limited
Securing 
Your Future
About Us
Park Worth Financial Limited offers professional financial planning and advice to both Corporate & Personal Clients. We offer a bespoke, confidential and highly professional service centred on getting to know you and your financial goals and providing tailored recommendations to help you meet these needs.
Because our clients circumstances are unique, so too are their financial management requirements. At Park Worth Financial, we work towards developing a real understanding of those requirements. We build long-term, relationships with our clients, built upon mutual trust, real understanding of their specific needs and putting their interests at the centre of our services.
Learn More
Just Some of Our Services
We Are Here
to Help You
The Park Worth Financial team
Professional. Helpful.
Expert.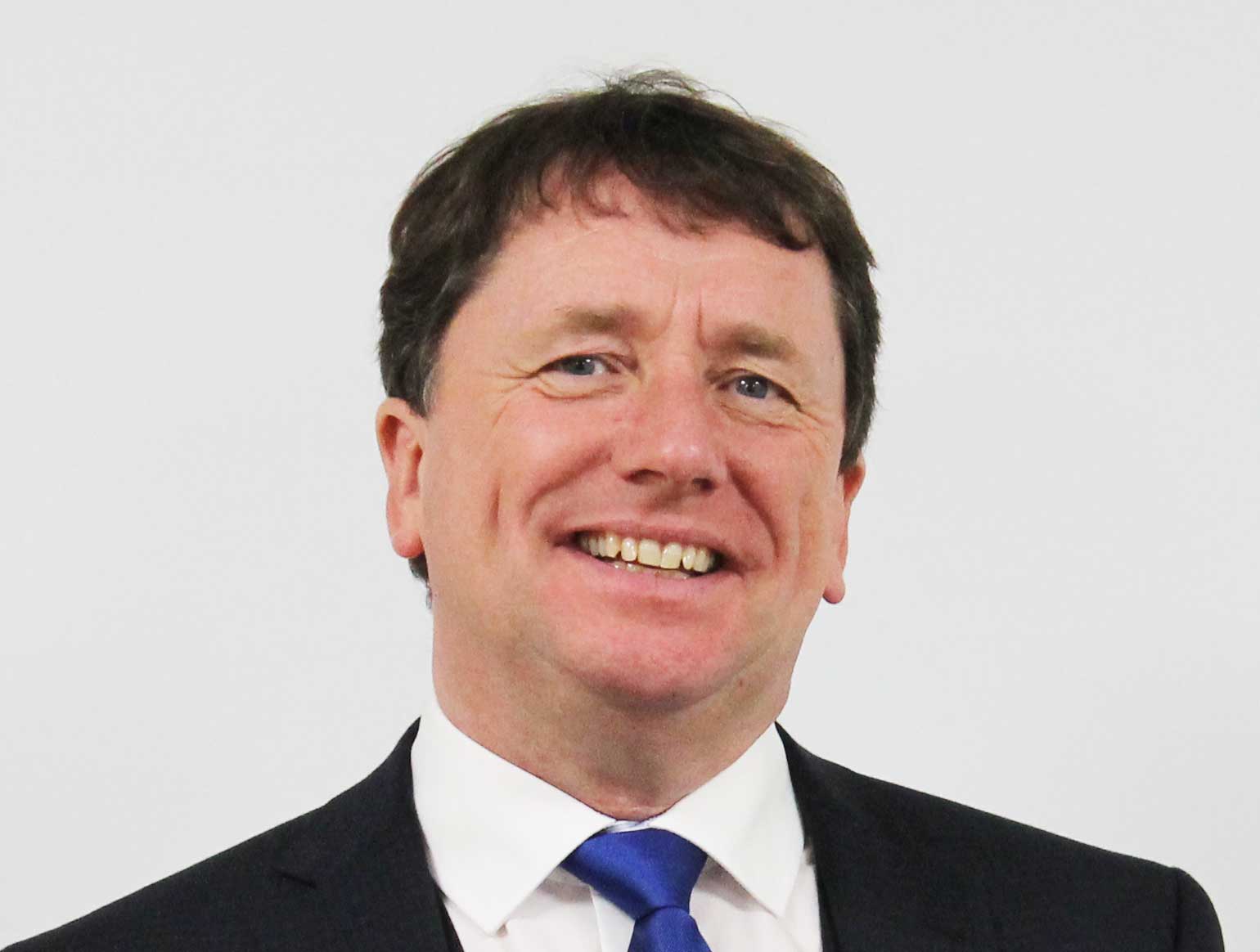 Conor Moen
Managing Director
Conor has over 30 years experience in Financial Planning and Advice, joining the industry in 1987
karen kinsella
Financial Administration Exectutive
With over 30 years' experience in Financial Services, Karen came to work with Park Worth Financial in 2014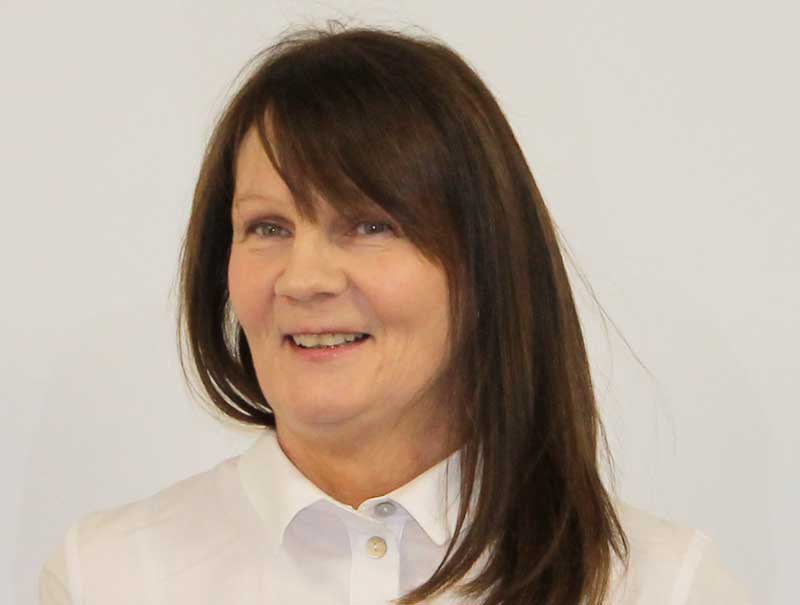 EILISH MOEN
Financial Advice And Planning
Eilish has worked in the industry for many years and bring a wealth of experience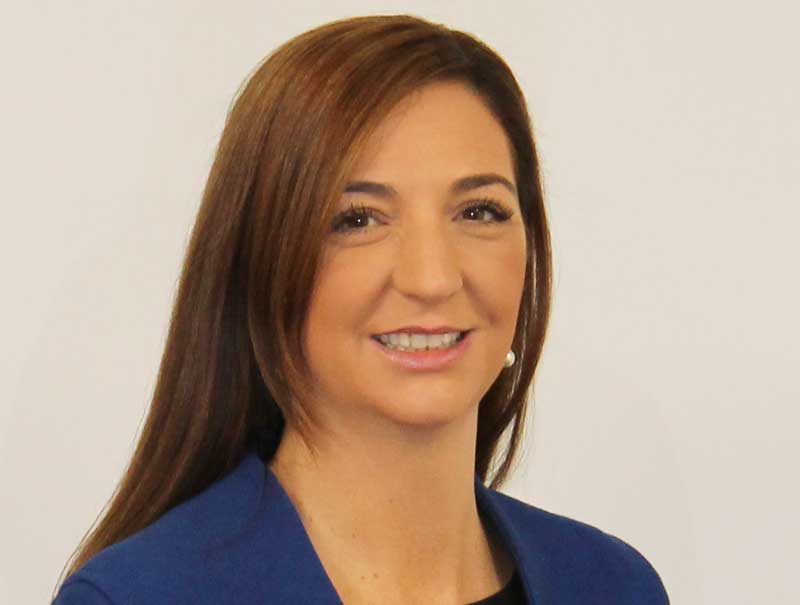 Emma O'Reilly
Business Development & Marketing
Emma joined Park Worth Financial in 2017 to support business development and marketing.