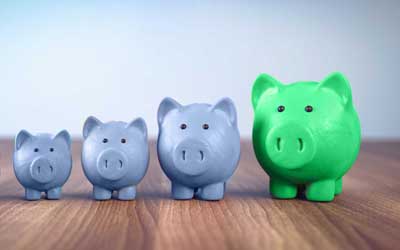 Savings & Investments
Whether you're planning for your new home, your dream wedding, college fees or simply for a rainy day, a sensible savings plan can make all the difference. We have a wide range of different savings and investment options, depending on how you wish to save – and what you're aiming for.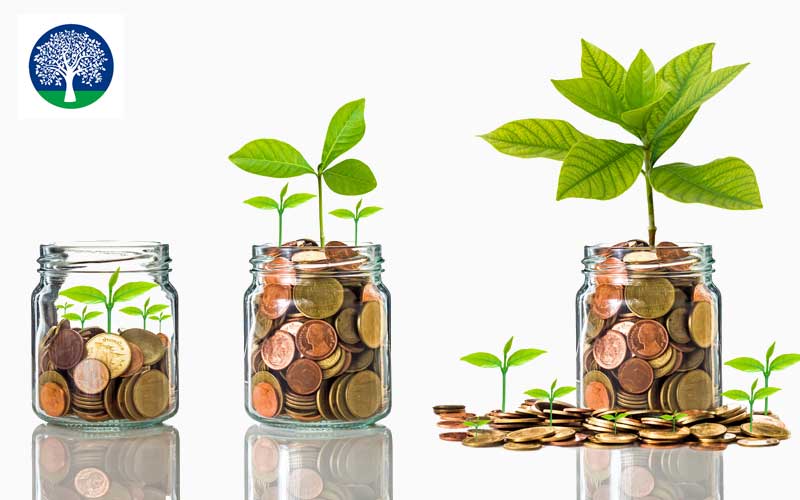 Investment Opportunities
We can help you figure out if investing is the best way to achieve your goals. We can talk you through the risks associated with investing your money. You can decide if it is the right option for you.
Your financial goals, your attitude to risk, your personality and your circumstances will guide you in deciding what is best for you and your money. Before investing we will bring you through our full financial planning process. We offer a wide and varying range of investment opportunities to cater for both corporate and personal investment clients.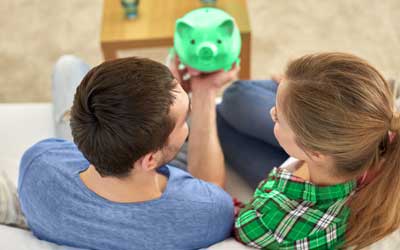 Park Worth Financial can facilitate a variety of Savings Accounts for you depending on your needs.
Do you need to put money aside for College fees?
Do you need to put money aside for a deposit for your first home?
Do you need to put money aside for a rainy day?