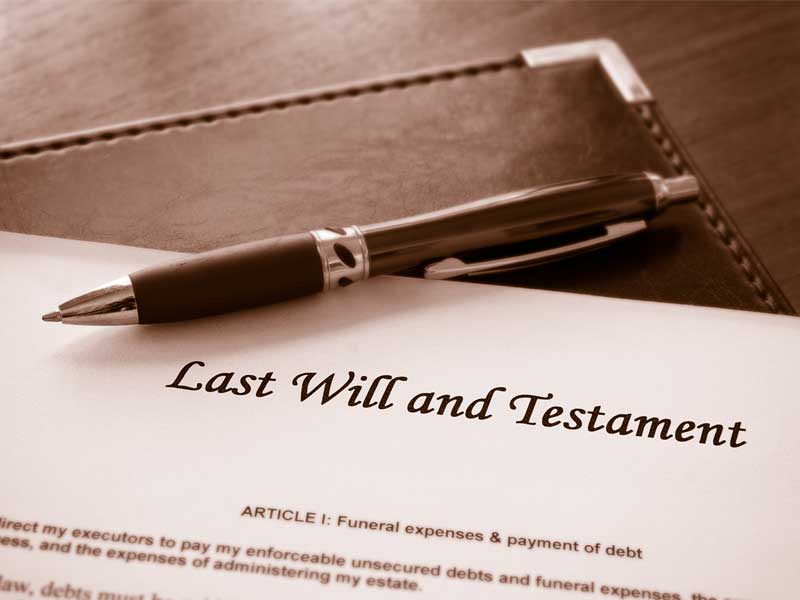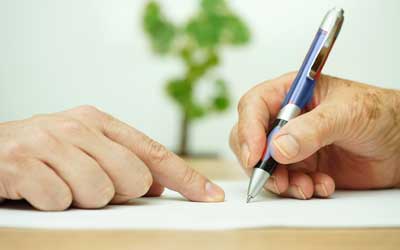 Inheritance Tax Planning
• Have you considered Estate and Inheritance planning?
• Do you know the current value of your estate?
• What plans have you in place to reduce, eliminate and manage your tax liability?
We are highly experienced in this area, and will make the process as simple as possible. It's one of the biggest decisions you'll ever make, so we're here to make sure that you get it right.
With careful forward tax planning, it is possible to minimise or even eliminate the amount of tax payable on the transfer of your assets to your loved ones.
Succession and Estate Planning is about managing your wealth through to the next generation.
How are you planning for the transfer of assets?