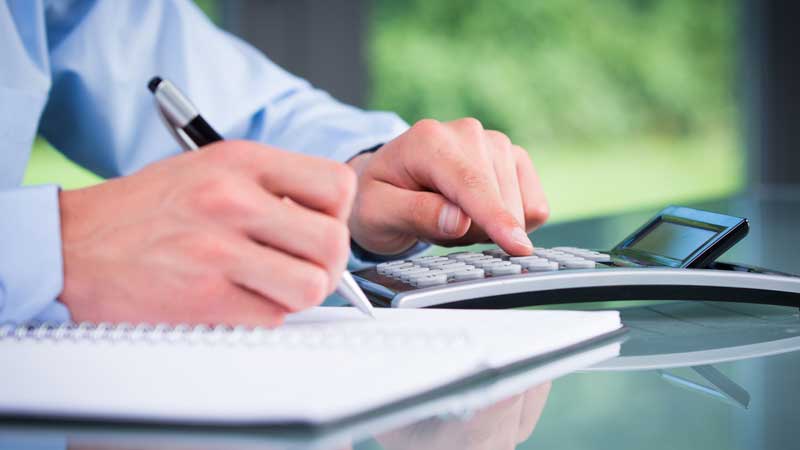 Park Worth Financial provide a comprehensive Financial Review Service allowing you to identify your short-term needs and helping you achieve your financial goals into the future. The feedback from other clients who use this service is that it changes their approach to their finances and sets them on the right path for their future.
We have set out the steps in our process below, but in essence, what you would take from this service is a route map showing you how and when you need to structure your finances, and you would have the reassurance that you are taking the best possible steps at the right times.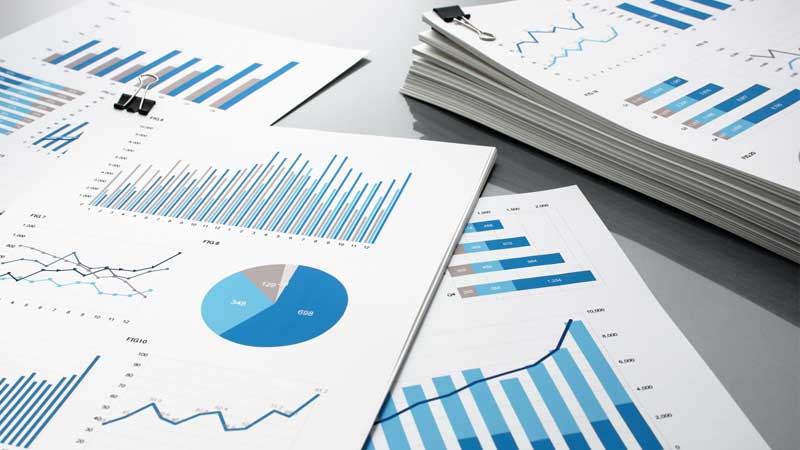 To arrive at this route map we will work through the following four steps with you:
1 Full Financial Review
Here, we go through your income, any assets you have, and the full range of your expenditures and liabilities.
2 Risk Profile
It's important for us to assess for you, and for all clients, your attitude to risk – and we can outline to you what other clients like you are comfortable with.
3 Financial Goals
Here, we work out carefully and clearly your calendar – what you need to achieve at what key dates to ensure your financial security.
4 Recommendations
We are happy, if you wish, to then recommend what we believe are the best products to help you achieve your goal, and to structure those purchases if desired.