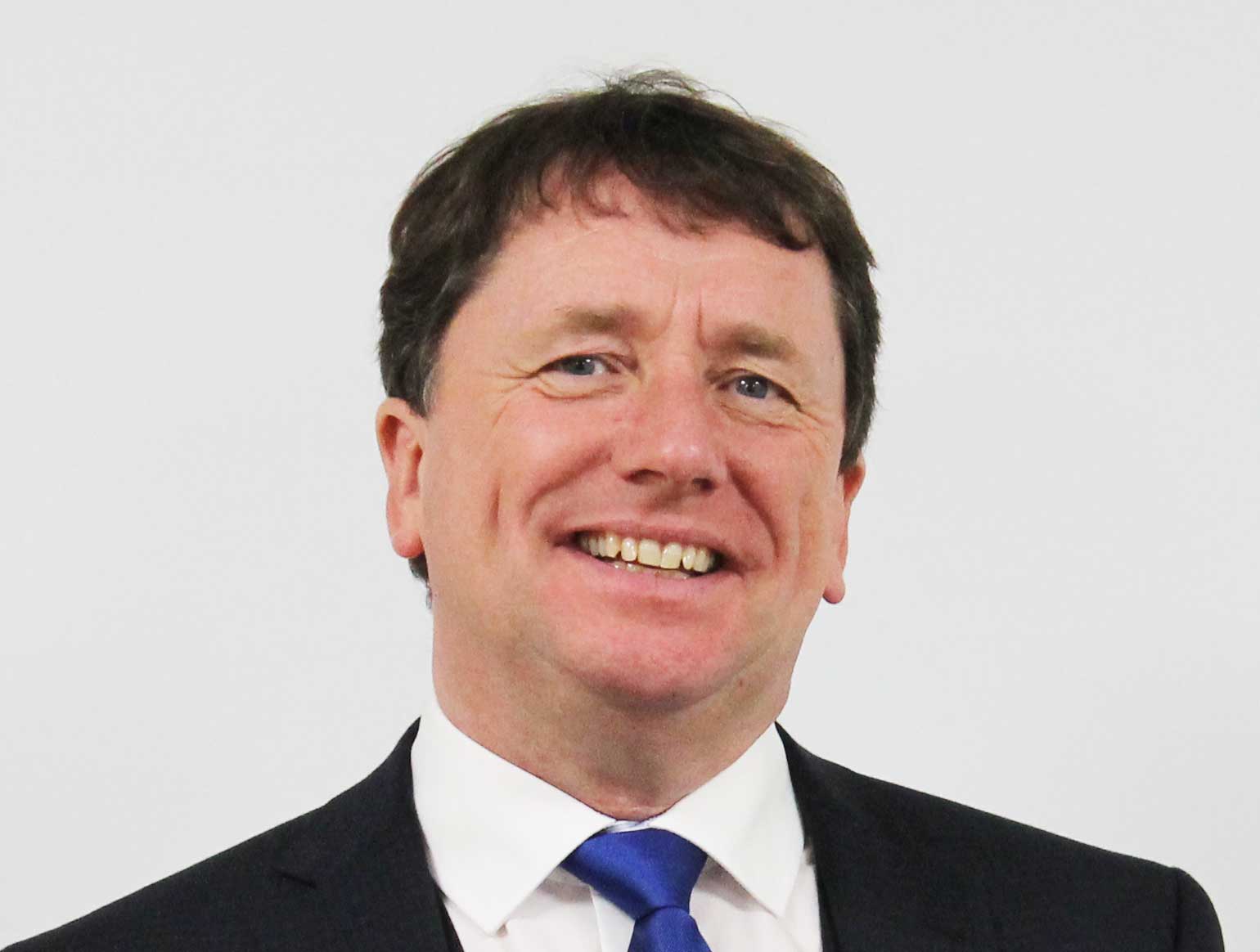 Managing Director
In 2014 Conor established and is the Principal of Park Worth Financial Ltd. Park Worth Financial offers Professional financial planning and advice to both corporate & personal Clients.
Conor has over 30 years' experience in Financial Planning and Advice, joining the industry in 1987. Conor held various positions over the years in Canada Life & Irish Life before setting up his own organisation and is a Certified Financial Planner.
Conor prides himself in building trusting professional relationships with new clients, continually strengthening relationships with existing clients by really engaging with them and taking the time to understand their individual circumstances.
Conor enjoys going above and beyond for his clients to help them identify their short term financial needs and financial goals into the future. As a husband and father, Conor is very much a family man who enjoys playing golf in his spare time and is a member of Carton House.
"Conor always shows great attention to detail and explains the technical aspects and implications in simple terms. He has looked after our business protection, pension needs and life insurance with great efficiency."Pickerings Lifts Limited
"Conor has given us a fantastic service by giving us sound financial advice. He has a particular gift for explaining and helping us to understand the more complicated side of things!"McKevitt Architects
Karen Kinsella
Compliance Administration Executive
With over 30 years' experience in Financial Services, Karen came to work with Park Worth Financial in 2014 and currently supports Conor Moen the principal financial consultant with regards all areas of general brokerage administration with a focus on compliance.
Before coming to work with Park Work Financial, Karen held positions in various Departments in Canada Life including Claims, Underwriting and New Business. Karen was a Supervisor in the New Business Department for several years and was Branch Administration Manager in various Branches of the Company.
Karen is a huge dog lover and adores spending time with her cocker spaniel. She also enjoys travelling and spending time with her new grand-daughter in her spare time.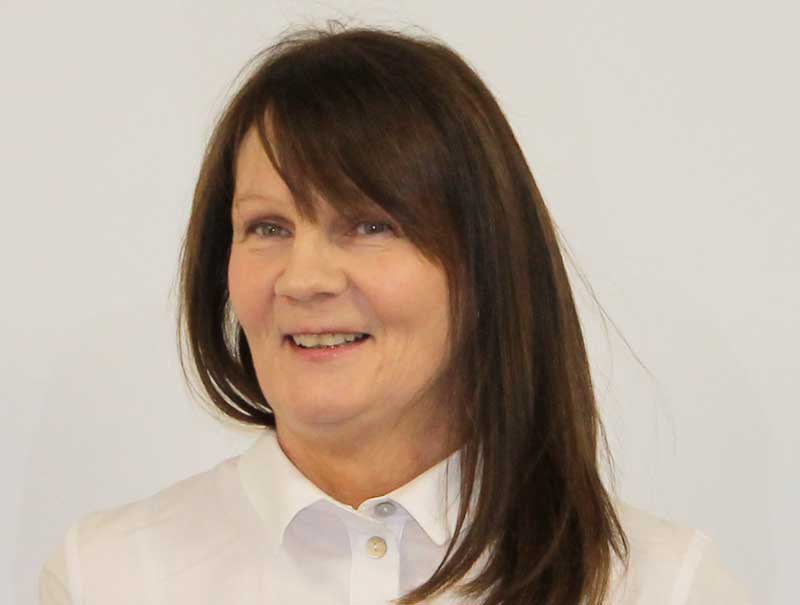 Eilish Moen
Office and Accounts Manager
Eilish has many years' experience in the industry working on the general side of the business for those years. Eilish now manages the Accounts function for Park Worth Financial assisting with the day to day financial management of the business.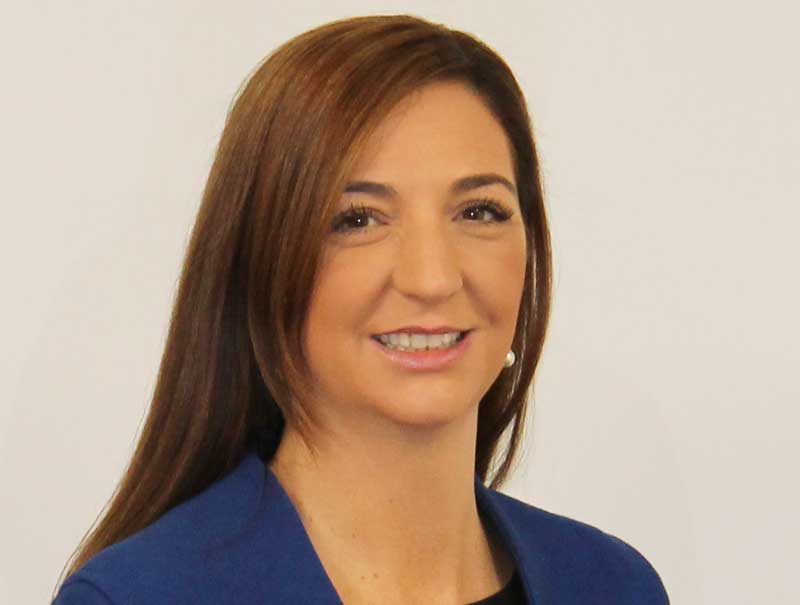 Emma O'Reilly
Business Development and Marketing Executive
Emma joined Park Worth Financial in 2017 to support business development and marketing.
She holds a BSc in French and Social Policy from Queen's University and a Postgraduate degree in Human Resource Management. Before coming to Park Worth Financial, she held positions with Citigroup, KPMG and Bank of Ireland.
At Park Worth Financial, Emma works closely with the Financial Consultant to ensure current and future clients are kept up to date with industry changes and developments. Specialising in marketing and business development Emma enjoys building relationships and helping to grow the Park Worth Financial brand saying: "It is great to work for an organisation where I hear positive and encouraging feedback from our clients."
As a mum to two small, energetic girls her leisure time is spent caring for them and giving them the best life experiences possible, she also enjoys running and coaching little athletics in her spare time.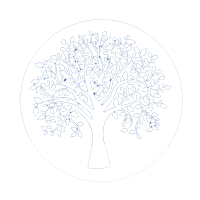 Park Worth
Financial Limited
Park Worth Financial Ltd,
Suite C3,
Bracetown Business Park,
Clonee,
Dublin 15
Tel: 087 235 8397
Email: conor@pwf.ie