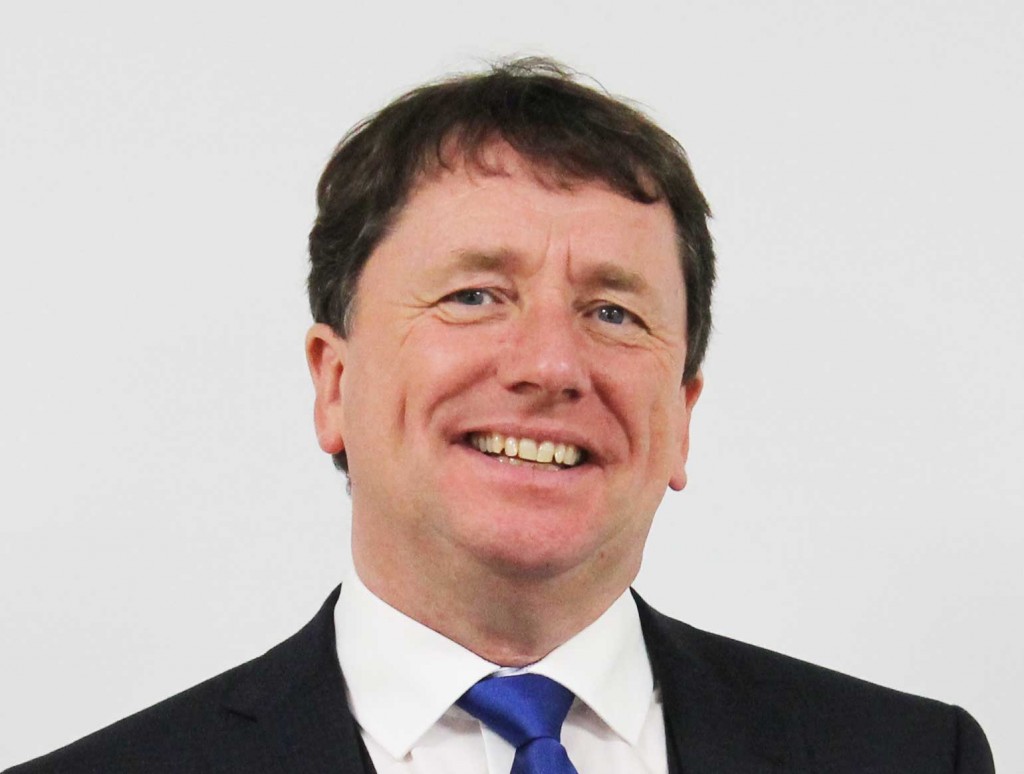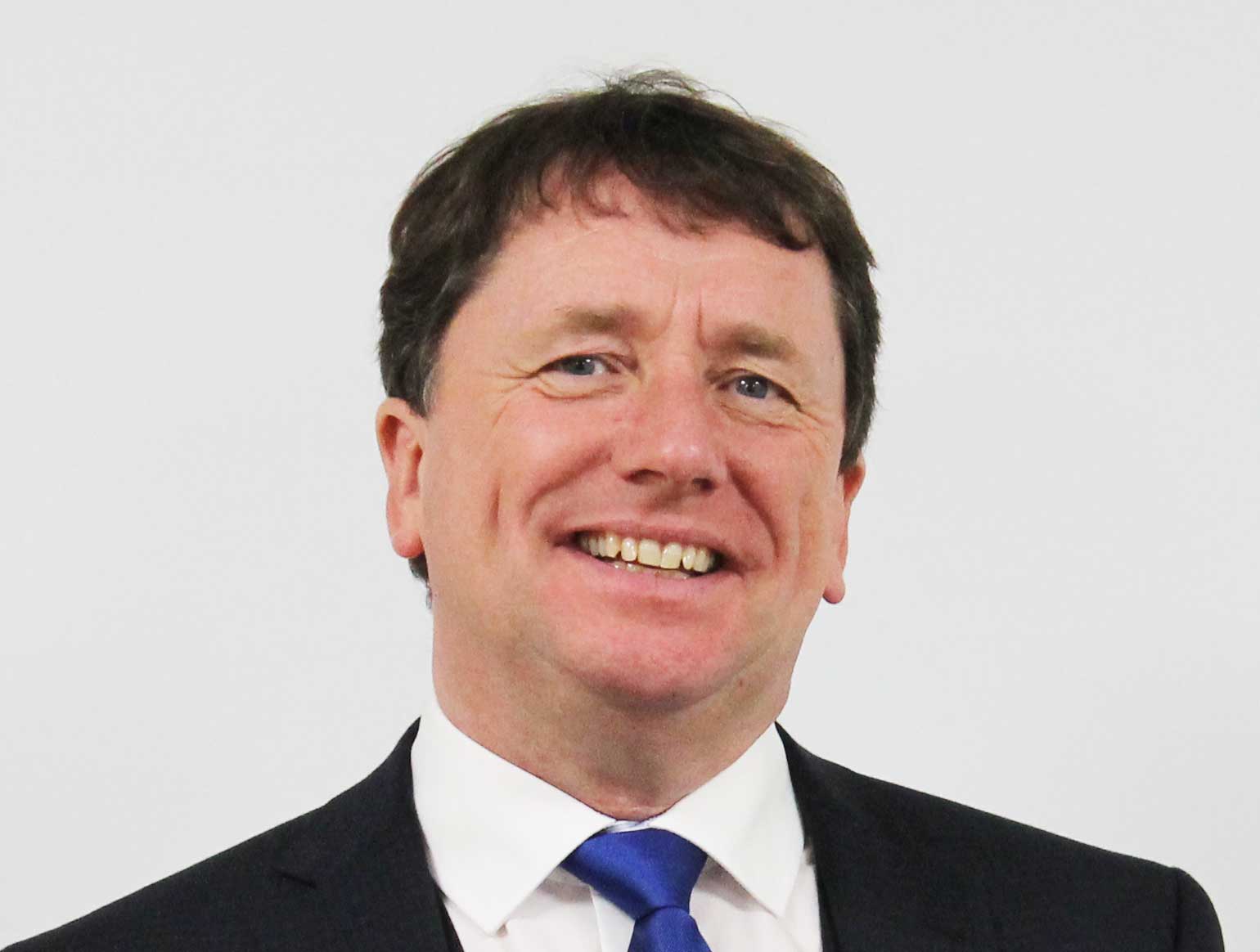 Getting to Know You and Your Financial Goals
Park Worth Financial Limited offers professional financial planning and advice to both Corporate & Personal Clients.
We offer a bespoke, confidential and highly professional service centred on getting to know you and your financial goals and providing tailored recommendations to help you meet these needs.
Contact Us
Our Mission is simple – to provide financial advice from a trusted expert whenever it's needed.
Building trusting relationships over time
Our offering is designed to build trusting relationships over time and to provide ongoing financial planning and advice whenever it's needed.
Park Worth Financial Specialise in: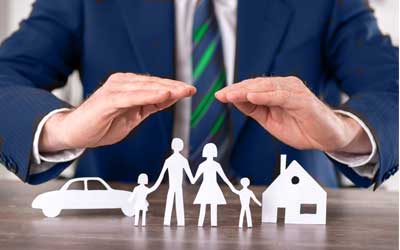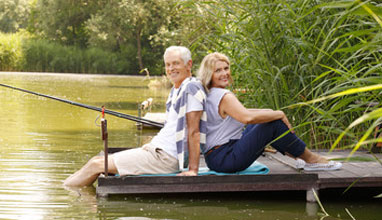 What makes us different?
Our focus is you!
At Park Worth Financial we take time to learn about you. We are focused on you, and your needs. We will advise you on how to achieve your short terms needs and also your long term financial goals and structure them in a way that works for you.
Because our clients circumstances are unique, so too are their financial planning requirements. At Park Worth Financial, we work towards developing a real understanding of those requirements.
We build long-term, relationships with our clients, built upon mutual trust, real understanding of their specific needs and putting their interests at the centre of our services.