Retirement Planning
Not only does a pension provide you with a way of saving regularly and giving your money the chance to grow, but you will also enjoy tax relief on the contributions you make and tax relief on the investment growth and tax- free cash at retirement date.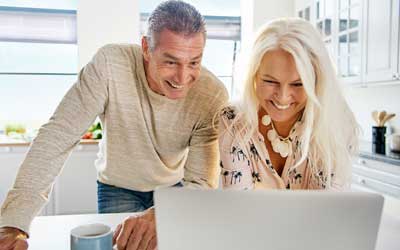 Whatever your situation there is a Retirement Plan to suit your need. We can tailor the most suitable option for you and can devise the following Retirement Plans:
• Personal Pension Plans
• Group Pension Schemes
• Company Executive Pensions
• Self-Directed Pensions,
• PRSA'S.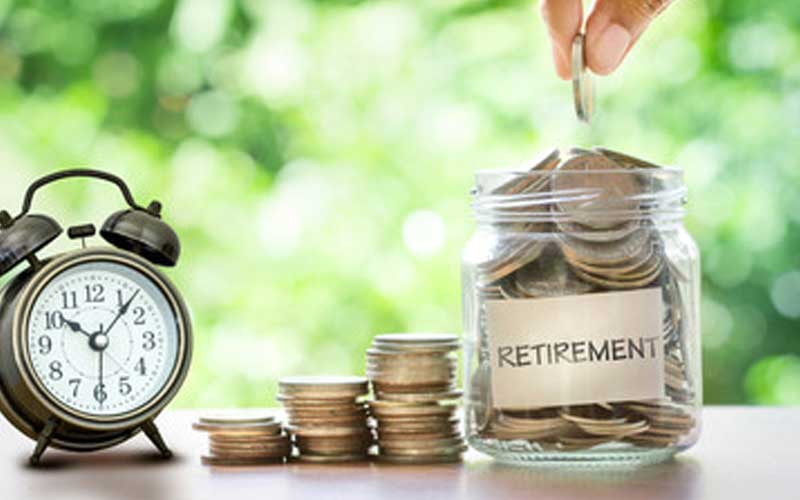 Retirement planning considerations:
• What are your retirement goals?
• When did you last do a Pension Review?
• Have you cash extraction from your business?
• Are you maximising tax efficiency and reliefs?
•Are you maximising your State Pension?
• Do you have multiple pensions from previous employments that you need to consolidate?